ON2IT SOC APP
Get 24/7 Zero Trust Managed Detection and Response seamlessly integrated with Palo Alto Networks Cortex.
ON2IT SOC APP
Directly connect AUXO™ to Palo Alto Networks Cortex
The ON2IT Zero Trust SOC app enables customers to directly connect the ON2IT SOAR platform AUXO™ to Palo Alto Networks Cortex.
The ON2IT Zero Trust App for Palo Alto Networks expedites the onboarding and security configuration of your IT infrastructure (on-premises, hybrid or cloud-based), giving your team immediate access to the 24/7 detection and response capabilities of the ON2IT Zero Trust SOC team.
After onboarding, analysis of security events is highly automated, providing you with incident-response, monthly reporting, and compliance reporting for standards like GDPR and ISO27001. Manual interventions by our SOC analysts allow for rapid response in the case of continuously threatening events.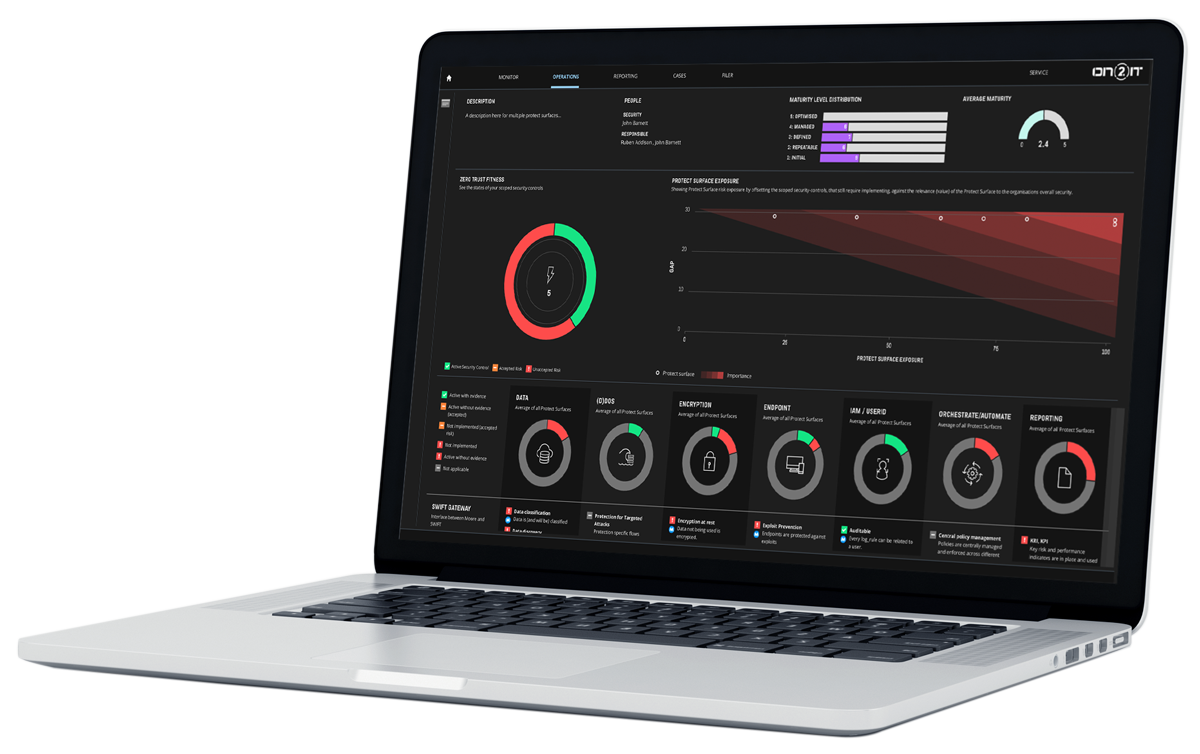 ON2IT SOC-as-a-Service:
Far beyond managed security
ON2IT's virtual SOC goes beyond the service-level of traditional managed security services, which primarily focus on alert management.
With the ON2IT Zero Trust SOC, you can access the ON2IT Security Automation and Orchestration Platform to integrate your in-house or cloud platforms with transparent communication workflows to ON2IT analysts, engineers, data scientists and sector specialists. Cybersecurity becomes a collaborative process with an expert team on your side. You and our team share the same dashboards and interfaces, giving you a 24/7 accurate and up-to-date status of threat management.
Monitor, detect and investigate
We monitor your networks, detect and investigate threats and give you recommendations to resolve individual incidents and harden your infrastructure.
Our platform gives you detailed information and recommendations about individual incidents from notification to resolution, giving you a completely transparent view of all actions taken by our analysts.
Remote security and device configuration
ON2IT also offers remote security and Device Configuration-as-a-Service for SOC clients.
Zero Trust SOC
Never trust, always verify
The Zero Trust architecture, introduced by analyst firm Forrester Research, is an alternative architecture for IT security which is rapidly gaining traction.
The Zero Trust principles demand full visibility and context for all traffic – across user, device, location and application – plus the use of segments (zones) to give assets (especially crown jewels such as IP and sensitive information) an extra level of protection and visibility.
ON2IT software engineers and forensic experts have incorporated and built upon the Zero Trust design principles to offer the first virtual true Zero Trust SOC.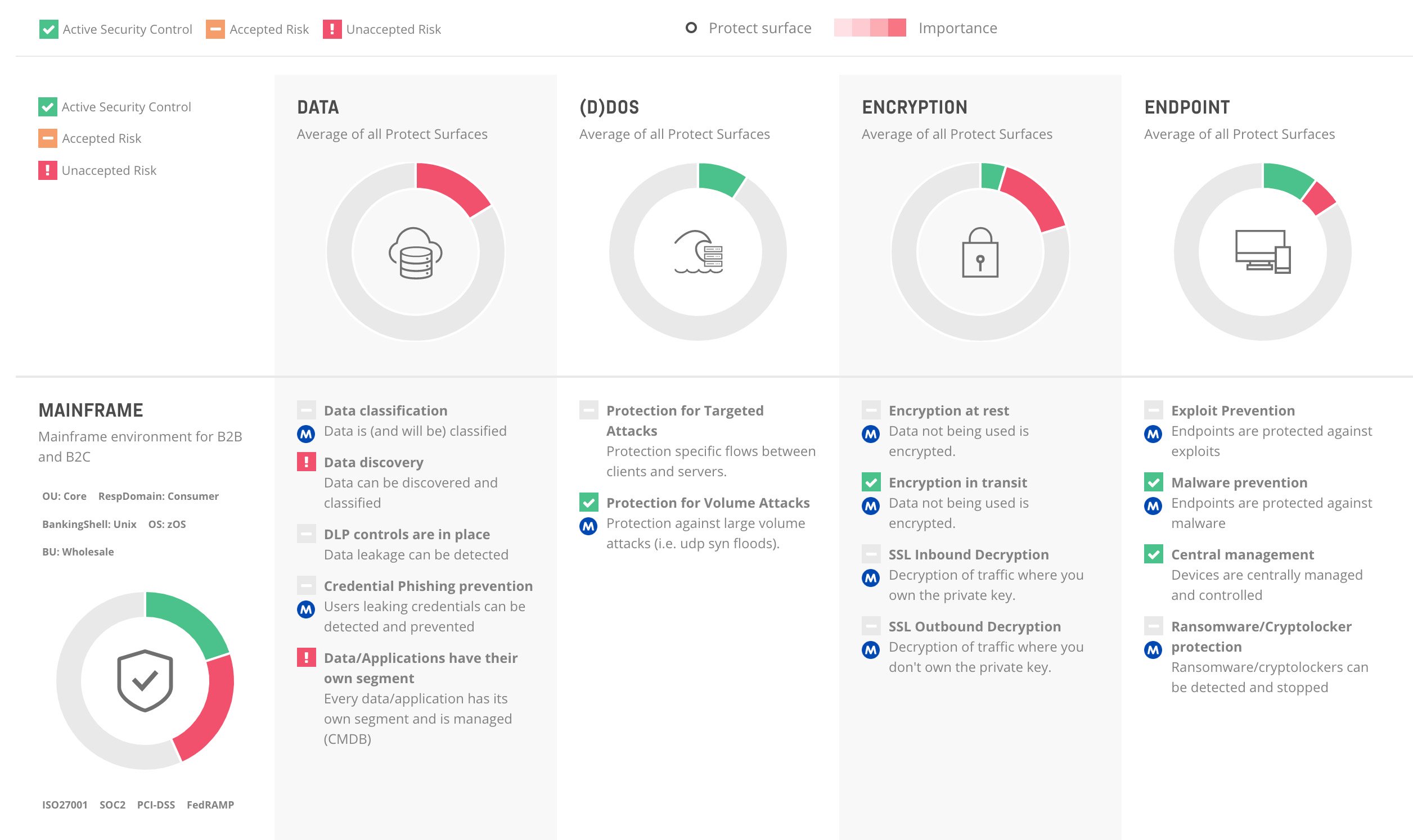 ON2IT and Palo Alto Networks
True cybersecurity innovators
ON2IT's adoption of Palo Alto Networks technology since 2009 and Traps (now Cortex XDR) since 2015 reflects our support for cybersecurity innovation now and in the future. Our offerings include full management of Palo Alto Networks' ecosystems, including health monitoring, best-practice monitoring, and SOC services.
ON2IT is a Palo Alto Networks ASC Elite, ATP, CPSP, MSSP, CSSP, a Diamond Partner, and winner of the Traps global award.
We are driven by the notion that automation, innovation, a never-ending curiosity and continuous search for improvement can actually make the Internet a safer place.