Managed security services
Controls Management
24/7 insight into the health of your security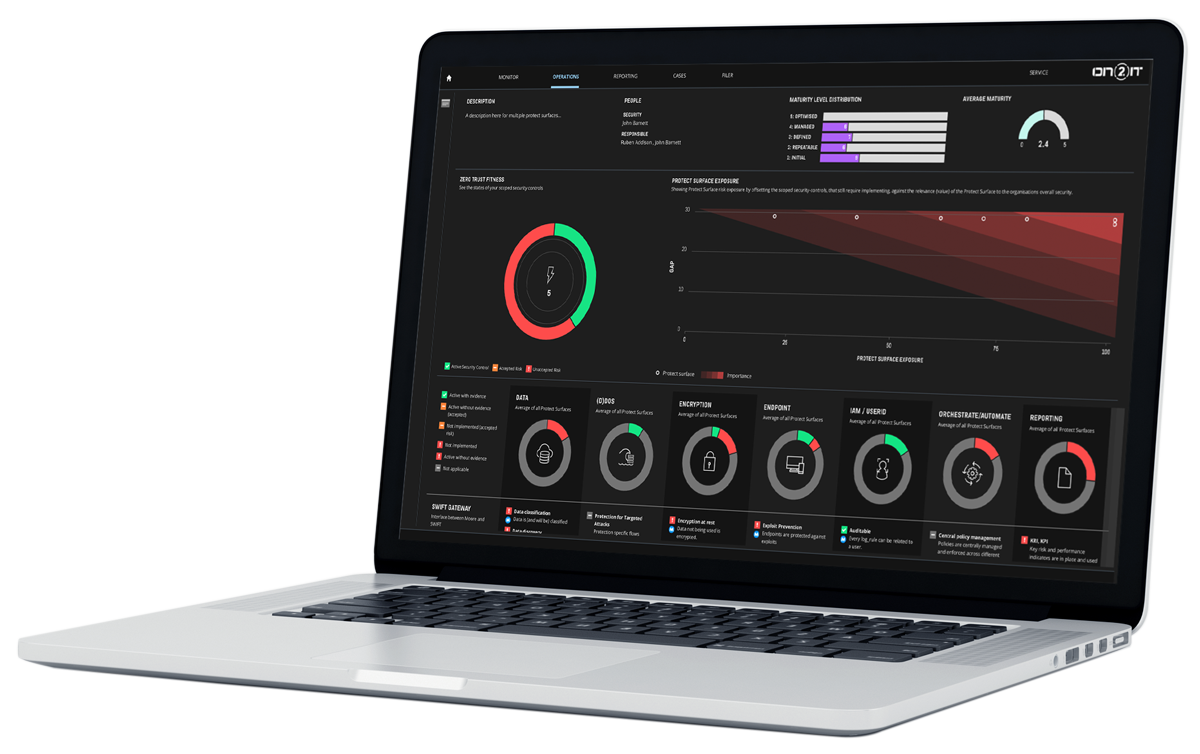 One of the most challenging tasks for any IT department is translating high-level policies into effective operational measures and getting continuous feedback on the effectiveness.
Outsourcing this challenge allows IT staff to focus on important core business issues.
Because this service has been developed internally, ON2IT is not dependent on suppliers for more / better product support or improvements.
ON2IT actively investigates your infrastructure and hunts for weaknesses, errors and vulnerabilities.
We maintain policies and signatures to ensure accessibility.
Validation of the configuration and policies happens through the ON2IT Zero Trust Policy Validator.
We run routine checks on the configuration for omissions and misconfigurations and adjust these checks to the context and the role of the asset.
unique security features
Optimize your cybersecurity posture with AUXO™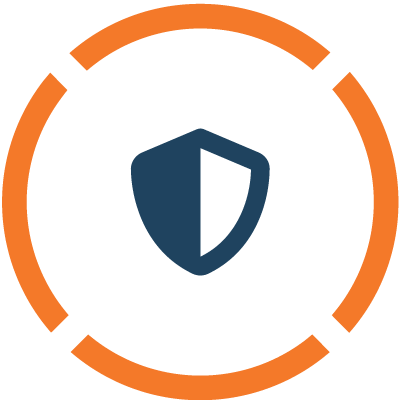 Protect Surface Management
Prevent data breaches with our Zero Trust Protect Surface Management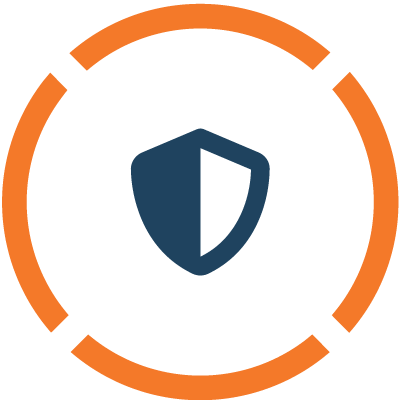 Incident Management
Rapid response to incidents with a multidisciplinary team of experts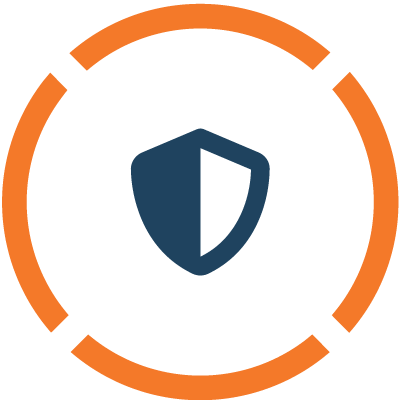 Improvement Management
Continuous learning from events while enriching policies and configurations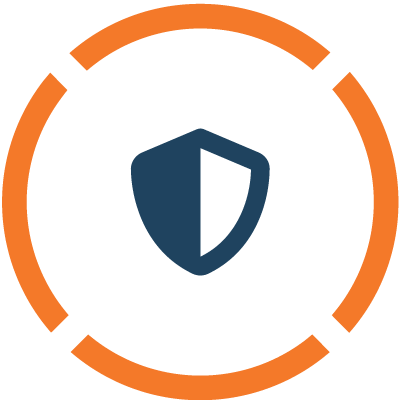 Compliance Management
Real-time overviews and 24/7 access to information needed for compliance