Webinar
Threat Talks
A deep dive into recent cybersecurity threats
This bi-weekly webinar is all about deep dives into recent security threats. Each threat is different, which leads to varied questions and concerns.
In general, we'll look at the cause of these security threats, the modus operandi, which steps to take, and how to reduce the impact.
At the end of the webinar there will be room for an (in-depth) Q&A.
If you are looking for context on cyber threats facing your organization, this is the webinar to attend.
Hosted by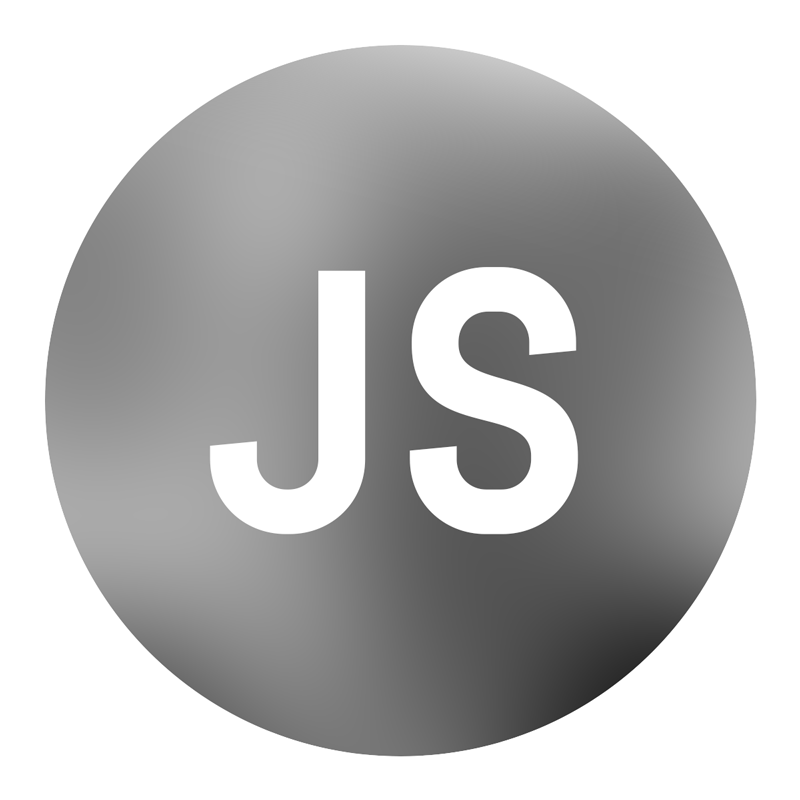 Jeroen Scheerder
ON2IT Senior Security Analyst
Date & Time
To be announced
This is a 45 minute webinar, including Q&A.The session will take place via Zoom.