Prisma Cloud
Implementation and Configuration
PAN EDU-242 Training
Contents EDU-242 training
Tijdens deze 5-daagse hands-on lab training werk je in de Cloud Security Posture Management en Cloud Workload Protection modules.
Objectives
Onboarden van cloud accounts voor zichtbaarheid, compliance, en governance met Cloud Security Posture Management
Gebruikersbeheer en het toestaan van third party IdP providers authenticatie met gebruik van SSO
Monitor, onderzoeken en oplossen van issues getriggerd door alerts en het versturen van notificaties naar geïntegreerde third-party dienstverlening
Beveiligen van run-time omgevingen met Cloud Workload Protection
Prerequisites
Intermediate kennis en ervaring met cloud netwerk architectuur
Intermediate kennis en ervaring met cloud netwerk engineering
Intermediate kennis en ervaring met cloud security administratie
Intermediate kennis en ervaring met het operationaliseren van cloud technologiën
Intermediate kennis en ervaring met het analyseren van cloud security issues
Target Audience
Cloud network engineers, cloud security architects, cloud security administrators, cloud security operations specialisten, cloud security analysten en support staff.
Why choose ON2IT?
We are a Palo Alto Networks Authorized Trainer Partner (ATP).
Our trainers are senior consultants with years of experience
Our courses do not consist of dry theory, but combine theory, interaction and practice (in a lab environment)
You can attend our training courses at our office, virtually or on location.
Meet our trainers
Rob Maas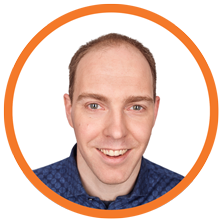 Rob is ON2IT Lead Architect and Technical challenger. Since 2020 Rob is also a Certified Forrester Zero Trust Strategist.
Johan Bogema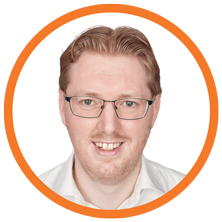 Johan is ON2IT Product Owner Cloud Security. Johan has years of experience with Zero Trust security implementations within large-scale cloud transformations.