ON2IT announces the launch of three new services: Zero Trust Readiness, Zero Trust Fast Track and Zero Trust Coaching.
The new ON2IT services, together referred to as Zero Trust RFC, have been designed to support organizations with successful Zero Trust implementations. More and more organizations acknowledge that this approach is crucial for protecting their data and resources against advanced attacks.
ON2IT recognizes that organizations face challenges in embracing Zero Trust, such as legacy infrastructures, complex environments, cultural changes and the strict accress controls that are required.
Thanks to ON2IT's new consulting and implementation services, organizations receive the guidance and training they need, depending on their current situation and end goals.
Zero Trust Readiness
Zero Trust Readiness is specifically designed to help organizations understand the core principles and benefits of Zero Trust, define a Zero Trust strategy, assess the organization's current situation and develop the appropriate Zero Trust roadmap to move forward.
The service performs a guided assessment based on the three organizational levels: strategic, managerial and operational. During this journey, participants discover what their organization needs to be fully ready for Zero Trust, providing them with insight into the steps they need to take to successfully implement the Zero Trust approach.
During this workshop, maturity scores and averages will be calculated using the ON2IT questionnaires at the management level. The results of the workshop will be summarized by ON2IT in an advisory document, containing the gap analysis and the long- and short-term improvement recommendations to successfully implement the Zero Trust model.
Zero Trust Fast Track
Zero Trust Fast Track is designed for organizations that are ready to imlpement Zero Trust quickly and efficiently. It consists of five consecutive, intense days during which ON2IT educates and challenges your staff on premises in order to fulfill the five step process, which is also recommended by the NCSC.
Zero Trust's five step method is a structured approach to implementing the Zero Trust security model. It includes defining so-called protect surfaces, mapping transaction flows, building a Zero Trust architecture, creating Zero Trust policy and monitoring and maintaining the network (including XDR).
With this fast approach organizations can be operational with Zero Trust in a short period of time, reducing the risk of cyber attacks. Upon completion of the Zero Trust Fast Track, fully defined protect surfaces will be available in the ON2IT AUXO™ portal. You will also be provided with a high level design (HLD) and an implementation plan for these protect surfaces, as well as best practices and advice for improvement.
Zero Trust Coaching
Zero Trust Coaching is a customized service in which organizations receive ongoing coaching and personalized advice from experienced Zero Trust experts.
Participants receive personalized support in implementing and successfully maintaining a Zero Trust strategy. ON2IT specialists train employees on-site or remotely for twelve consecutive months.
As with Zero Trust Fast Track, participants will be presented with multiple fully defined protect surfaces via the ON2IT AUXO™ portal upon completion. In addition, participants receive a high level design (HLD) and implementation plan for these protect surfaces. This plan is complemented with best practices and improvement recommendations. This way, organizations can benefit from a well-implemented Zero Trust approach.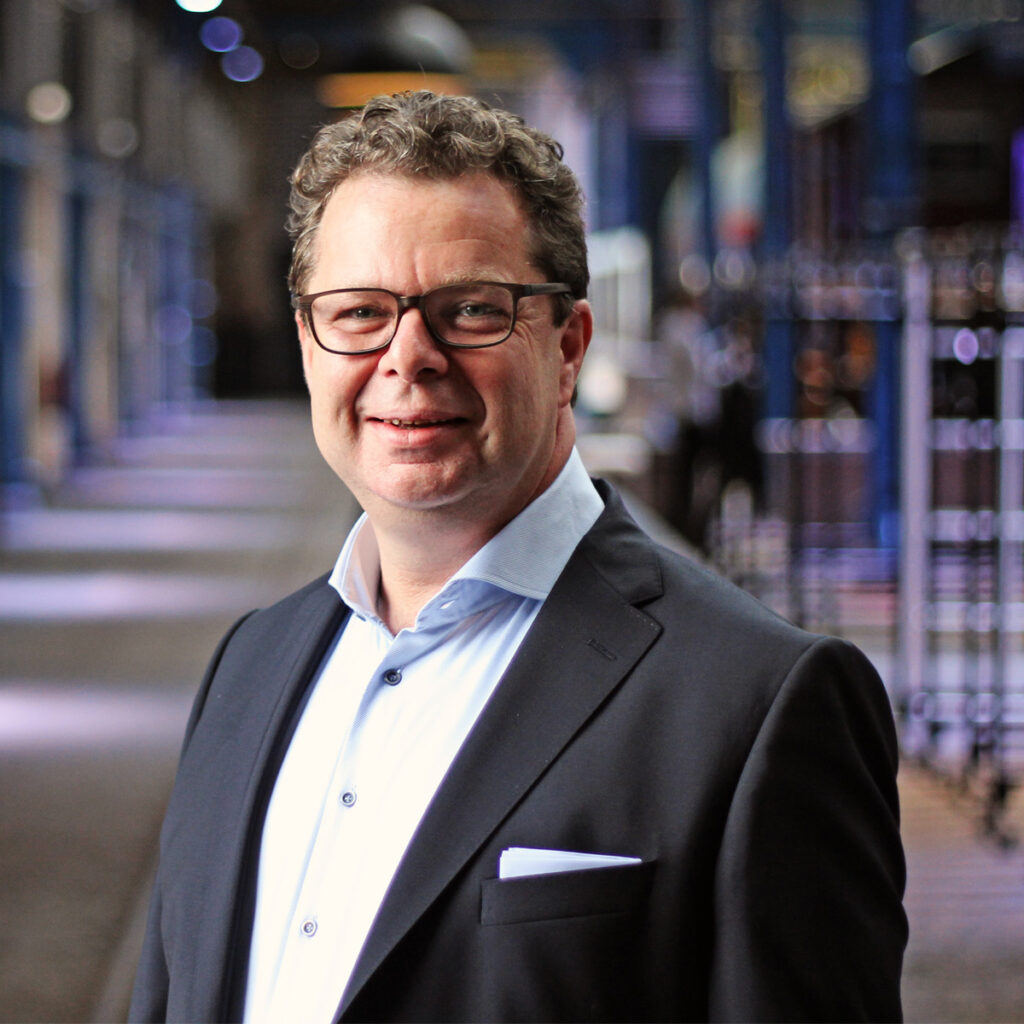 "Every organization is unique and faces different challenges when implementing Zero Trust. Realizing a more robust Zero Trust strategy is therefore not always easy," says Marcel van Eemeren, CEO of ON2IT. "With our new services, we can guide organizations to embrace the Zero Trust strategy in a way that suits their current maturity level. We are convinced that these services will help organizations minimize the risks of cyber attacks."