Managed security services
Improvement Management
Continuous learning from events while enriching policies and configurations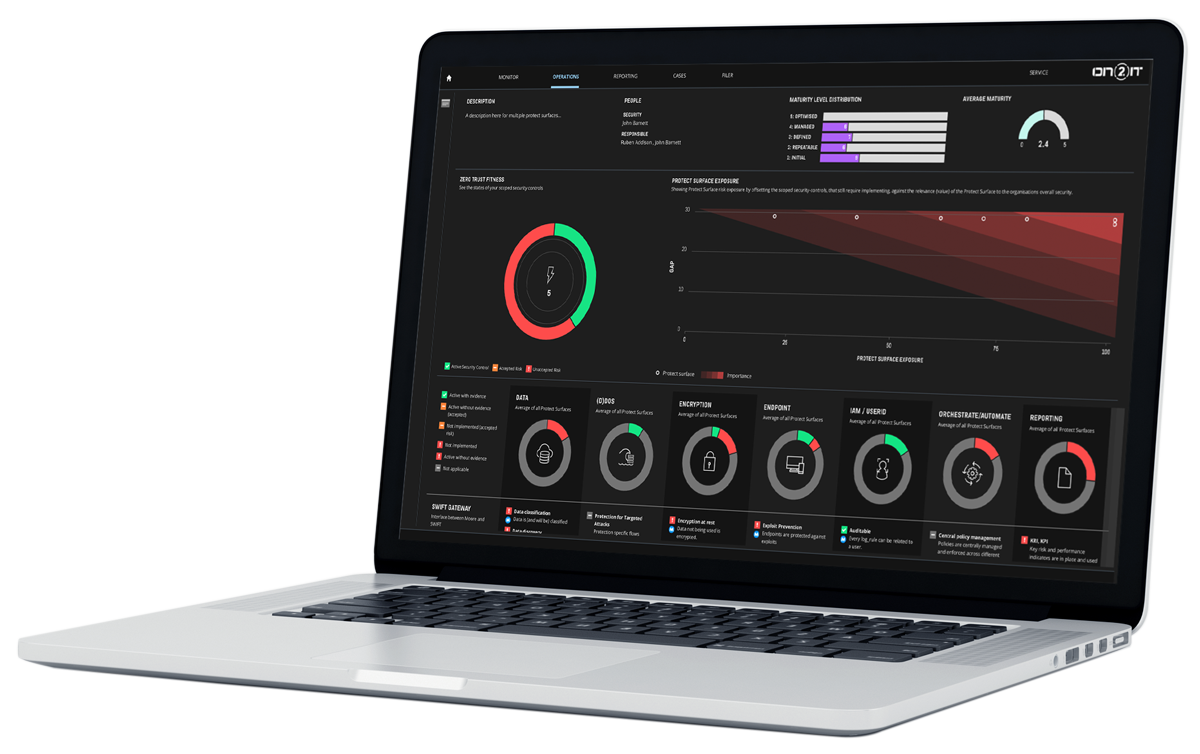 The focus of a managed SOC should be on the optimization of preventive measures, continuously learning from events, and feeding this information into the policies and configurations of security measures in the network, the cloud, and the endpoint.
After each critical incident, we provide extended problem identification and recommend remediations, making sure our customers can continuously improve with us.
AUXO™ offers our customers 24/7 access to security updates, bulletins, and personalized reports.
Our AUXOTM platform offers 24/7 visualization of your Zero Trust Fitness and policy validations in real-time.
Security Improvement Advisories
Personalized Security Improvement Advisories strengthen your security even further.
Access to dashboards and reports on our SOC performance and all SOC analyst remediations.
unique security features
Optimize your cybersecurity posture with AUXO™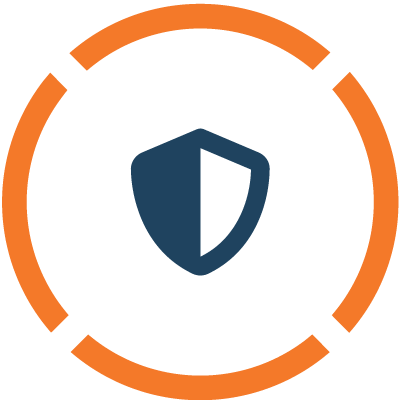 Protect Surface Management
Prevent data breaches with our Zero Trust Protect Surface Management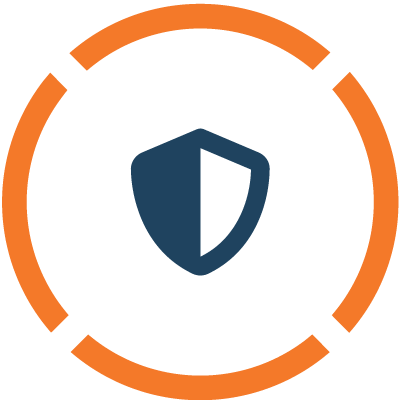 Incident Management
Rapid response to incidents with a multidisciplinary team of experts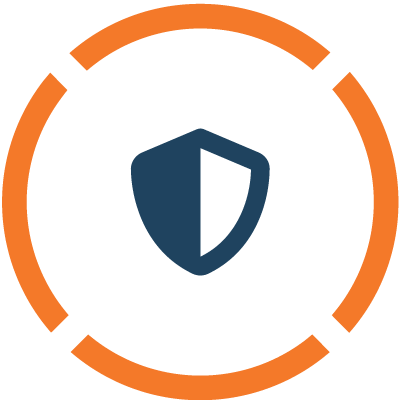 Improvement Management
Continuous learning from events while enriching policies and configurations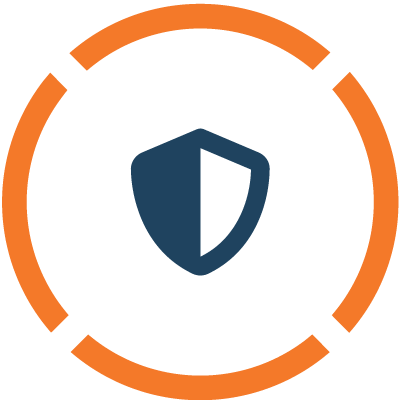 Compliance Management
Real-time overviews and 24/7 access to information needed for compliance