Managed security services
Event Management
Our solution to dramatically decrease high false-positive rates: Eventflow™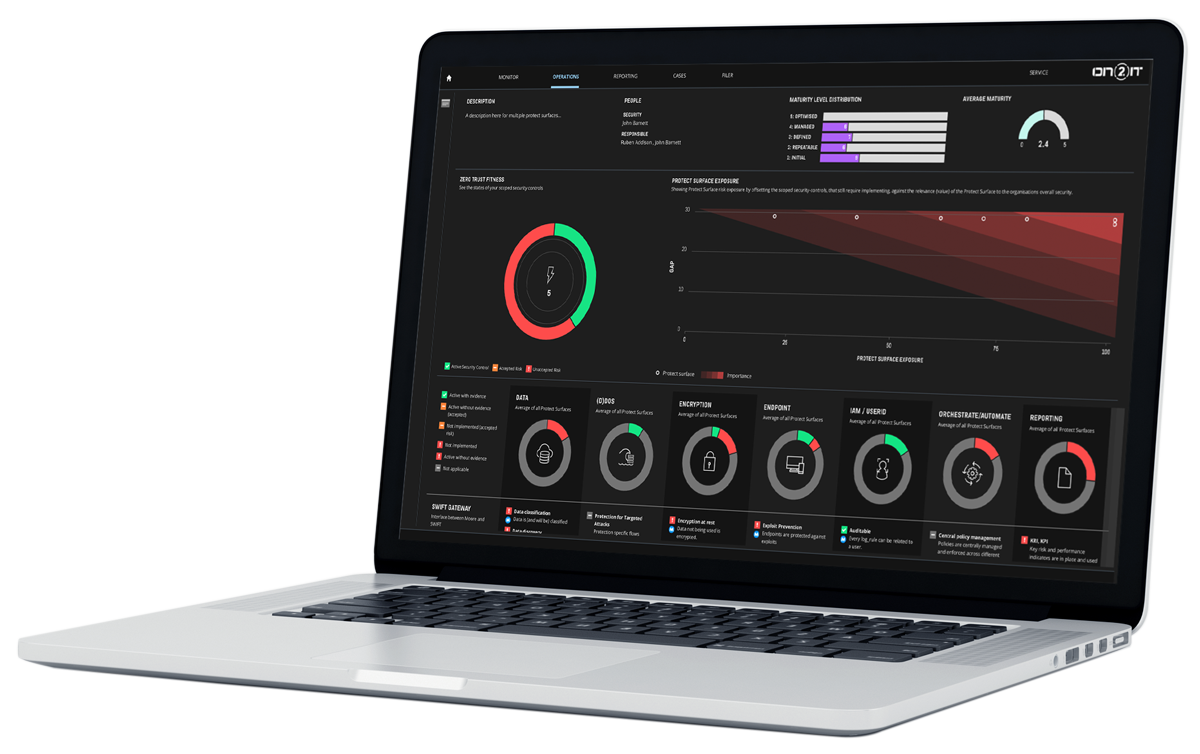 Most MSSPs and MDRs offer customers limited to no transparency into investigations or underlying data.
With our AI-based EventFlow automation, only one in 100,000 events needs manual inspection, so you get fewer alerts instead of more.
Eventflow™ ingests logs and events from a variety of security controls and cloud environments.
Zero Trust Contextualization Engine
It enriches and weighs every security event using the Zero Trust Contextualization Engine.
Eventflow™ also automates responses using our Rules of Engagement™.
unique security features
Optimize your cybersecurity posture with AUXO™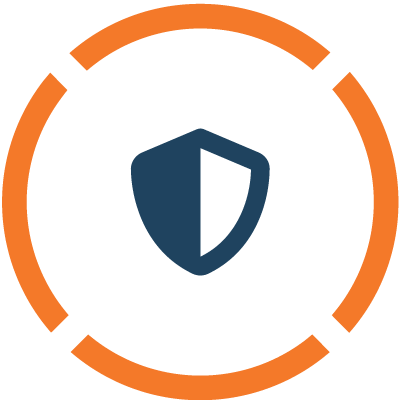 Protect Surface Management
Prevent data breaches with our Zero Trust Protect Surface Management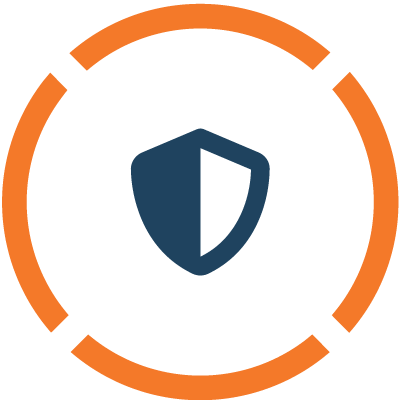 Incident Management
Rapid response to incidents with a multidisciplinary team of experts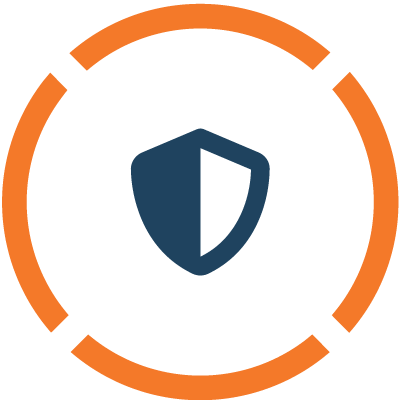 Improvement Management
Continuous learning from events while enriching policies and configurations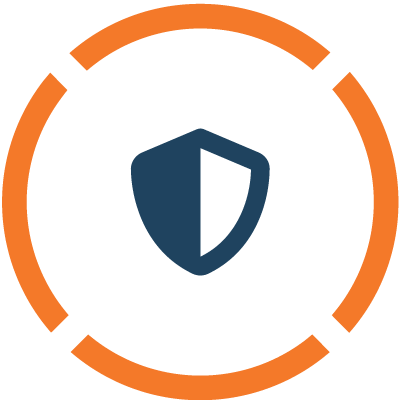 Compliance Management
Real-time overviews and 24/7 access to information needed for compliance