We are on2it
Dutch roots, international presence
ON2IT offers 24/7 cybersecurity as a service. We have been looking after our clients' cybersecurity through our Managed Security Operations Center (mSOC) and Security Orchestration, Automation and Response (SOAR) platform since 2005.
who is on2it?
Advancing the future of cybersecurity and Zero Trust
ON2IT is a global pure-play cybersecurity service provider. We offer worldwide managed cybersecurity services for organizations with complex and dynamic IT infrastructures. Our managed services are modular, scalable, and cost-effective, and always based on Zero Trust. We were one of the first to embrace the Zero Trust philosophy and have actively contributed to its development from the start.
The company was founded in 2005 by Lieuwe Jan Koning and Marcel van Eemeren. We expanded internationally to the US in 2018 with an office in Plano, Texas. We have over 300 clients worldwide and are continuously growing.
Over fifteen years of experience in cybersecurity has taught us that the wishes, priorities and conditions for cybersecurity differ vastly between companies. This is why, together with our clients, we look at what parts of your cybersecurity require the most attention. We then put hardware and software in place, as well as applicable rules and measures. But this is not where our services end.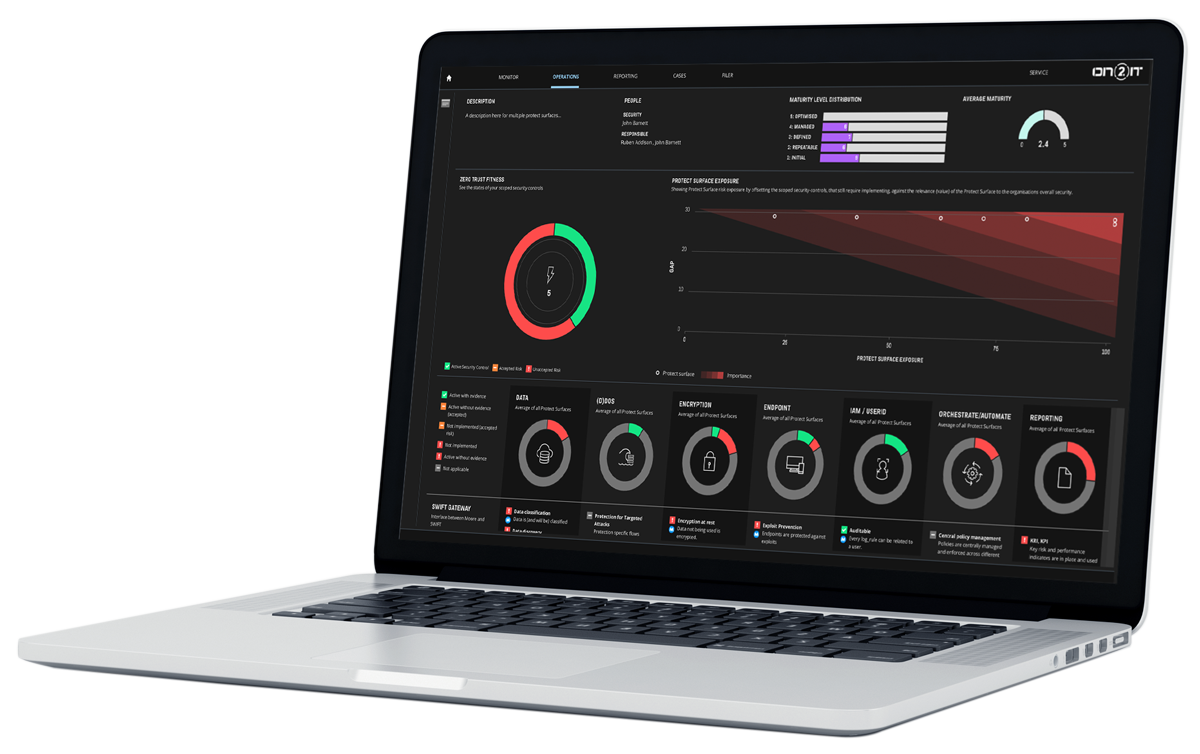 Why zero trust
We are Zero Trust Innovators
We were one of the first to embrace the Zero Trust philosophy of securing IT networks, and have actively contributed to its development from the word go. Now, together with John Kindervag, the creator of Zero Trust and ON2IT's SVP of Cybersecurity Strategy, ON2IT delivers the industry's first Zero Trust as a Service.
Besides being a prudent strategy, Zero Trust is a great tool for making sure your security is future-proof and not dependent on specific software or hardware. It is easy to shape the way that works best for you, regardless of where you store your data.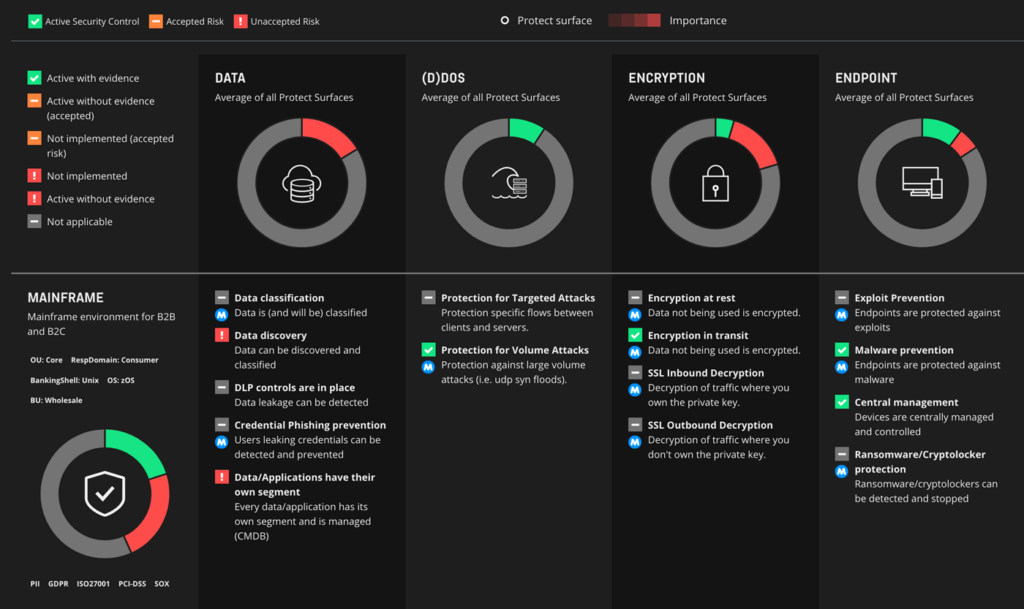 Why choose on2it?
We look after your IT security so that you can focus on your core business
ON2IT offers proactive, Zero Trust-based managed cybersecurity services, combining machine learning and AI technology with a highly trained team of professionals to protect your business 24/7/365.
No need to worry about security personnel
Our mSOC™ ensures that you never have to worry about hiring, educating and keeping skilled security personnel.
24/7 insight into the health of your security
Via the ON2IT AUXO™ platform, you have 24/7 insight into the status of your security.
Everything based on Zero Trust
Everything we do is based on Zero Trust, and we have been an active contributor to its development from the very beginning.
Our approach focuses 90% on prevention (Prevention and Compliance) and 10% on reaction (Detection and Response). Put simply, we believe that if you properly lock your doors and windows, intruders will have far less of an opportunity.
Fixed monthly costs ensure that there is no need for new investment – in people, tools, or software – and no unexpected extra costs.