Prisma Access SASE Security:
Design and Operation
PAN EDU-318 training course
Contents EDU-318 training course
This training course covers Prisma Access Secure Access Service Edge (SASE) and how it helps organizations embrace the cloud and mobility by providing network and network security services from the cloud.
The training course is designed for public cloud security and cybersecurity professionals, or anyone who wants to learn how to secure remote networks and mobile users.
Objectives
Understand how to better protect applications, remote networks and mobile users using a SASE implementation.
Hands-on experience configuring, managing and troubleshooting Prism Access in a lab environment.
Prerequisites
Basic knowledge of cloud computing and the public cloud.
Participants should have successfully completed the EDU-210 Firewall Essentials – Configuration and Management course.
Participants should have successfully completed the EDU-220 Panorama – Managing firewalls at scale course or have similar experience managing multiple firewalls.
Participants should also have experience with networking concepts such as routing, switching and IP addressing.
Target Audience
Security Engineers, Security Administrators, Security Operations Specialists, Security Analysts and Network Engineers.
Why choose ON2IT?
We are a Palo Alto Networks Authorized Trainer Partner (ATP).
Our trainers are senior consultants with years of experience
Our courses do not consist of dry theory, but combine theory, interaction and practice (in a lab environment)
You can attend our training courses at our office, virtually or on location.
Meet our trainers
Rob Maas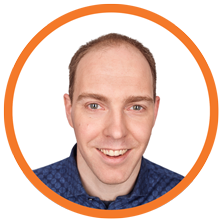 Rob is ON2IT Lead Architect and Technical challenger. Since 2020 Rob is also a Certified Forrester Zero Trust Strategist.
Johan Bogema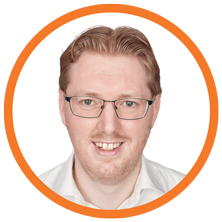 Johan is ON2IT Product Owner Cloud Security. Johan has years of experience with Zero Trust security implementations within large-scale cloud transformations.