Cortex XSOAR:
Automation and Orchestration
PAN EDU-380 training course
Contents EDU-380 training course
The Cortex™ XSOAR: Automation and Orchestration training course is designed to enable a SOC, CERT, CSIRT, or SOAR engineer to start working with Cortex XSOAR integrations, playbooks, incident-page layouts, and other system features to facilitate resource orchestration, process automation, case management, and analyst workflow.
Objectives
Configure integrations, create tasks, and develop playbooks
Build incident layouts that enable analysts to triage and investigate incidents efficiently
Identify how to categorize event information and map that information to display fields
Develop automations, manage content, indicator data, and artifact stores, schedule jobs, organize users and user roles, oversee case management, and foster collaboration
Prerequisites
Participants must complete the Cortex XSOAR Analyst digital learning. Participants who have experience with scripting, the use of Python and JavaScript, and the use of JSON data objects will likely be able to apply what they learn more quickly than participants without such experience.
Target Audience
Security-operations (SecOps), or security, orchestration, automation, and response (SOAR) engineers, managed security service providers (MSSPs), service delivery partners, system integrators, and professional services engineers.
Why choose ON2IT?
We are a Palo Alto Networks Authorized Trainer Partner (ATP).
Our trainers are senior consultants with years of experience
Our courses do not consist of dry theory, but combine theory, interaction and practice (in a lab environment)
You can attend our training courses at our office, virtually or on location.
Meet our trainers
Rob Maas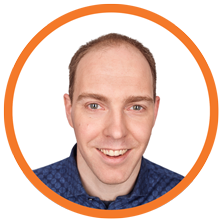 Rob is ON2IT Lead Architect and Technical challenger. Since 2020 Rob is also a Certified Forrester Zero Trust Strategist.
Johan Bogema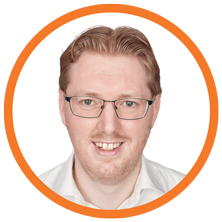 Johan is ON2IT Product Owner Cloud Security. Johan has years of experience with Zero Trust security implementations within large-scale cloud transformations.