Cortex XDR:
Prevention and Deployment
PAN EDU-260 training course
Contents EDU-260 training course
During this 3-day hands-on lab training you will learn to work with Palo Alto Networks' Cortex XDR in a test environment.
Objectives
Distinguishing the architecture and components of Cortex XDR
Describe the concepts of risk prevention for endpoint protection
Working with the Cortex XDR management console
Distinguish between exploit and malware attacks and be able to describe how Cortex XDR blocks them
Perform appropriate actions to respond
Be able to describe the Cortex XDR causality analysis and analysis concepts
Perform triage and investigation of alerts, and management of incidents
Manage Cortex XDR rules and investigate threats via the Query Center
Prerequisites
Participants should be familiar with enterprise security concepts.
Target Audience
Cybersecurity analysts and security operations specialists.
Why choose ON2IT?
We are a Palo Alto Networks Authorized Trainer Partner (ATP).
Our trainers are senior consultants with years of experience
Our courses do not consist of dry theory, but combine theory, interaction and practice (in a lab environment)
You can attend our training courses at our office, virtually or on location.
Meet our trainers
Rob Maas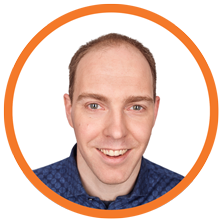 Rob is ON2IT Lead Architect and Technical challenger. Since 2020 Rob is also a Certified Forrester Zero Trust Strategist.
Johan Bogema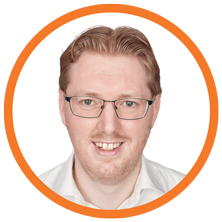 Johan is ON2IT Product Owner Cloud Security. Johan has years of experience with Zero Trust security implementations within large-scale cloud transformations.