'Embrace cyber resilience in your strategy.'
Start with Zero Trust?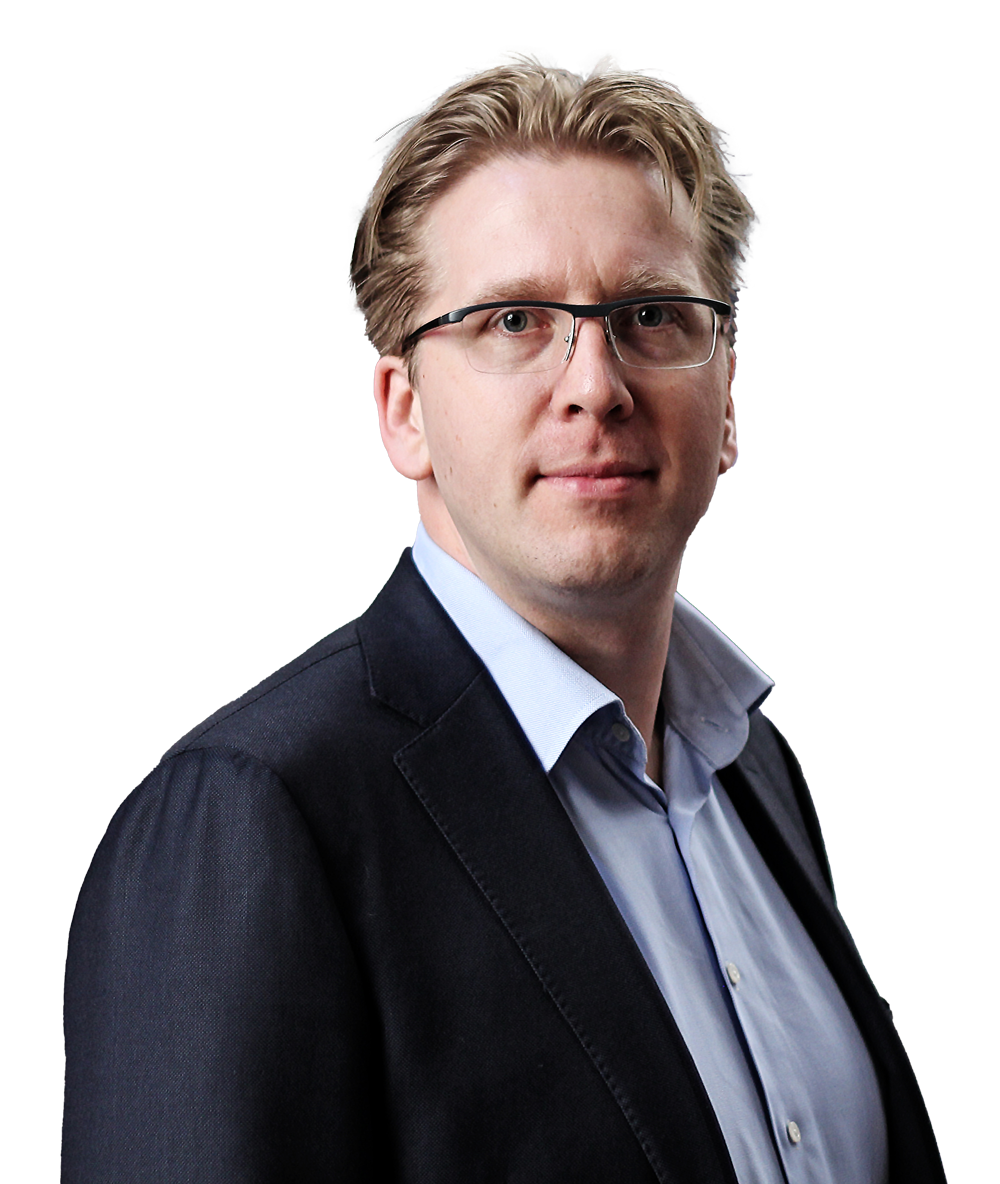 Lieuwe Jan Koning, CTO
ON2IT
More and more organizations want to strengthen their dedication to cyber resilience by embracing the Zero Trust strategy. They recognize that security threats and human errors can happen at any moment from any location.
They have accepted that they'll never have a clear insight into the next attack, but they do have a clear view on what they need to defend.
ON2IT's Zero Trust RFC services ensure a hassle-free start to your Zero Trust project and give administrators and regulators insight into the progress.
The immediate effect: reduced impact of a data breach and faster recovery times. The lasting benefits: a more resilient organization and easier compliance with laws and regulations.
Want to know more about how ON2IT has been helping organizations with their Zero Trust strategy and implementation for over ten years? Curious about our Readiness, Fast Track of Coaching?
With the Zero Trust RFC services you no longer have an excuse for postponing implementing Zero Trust in your organization.
Lieuwe Jan Koning, CTO
ON2IT