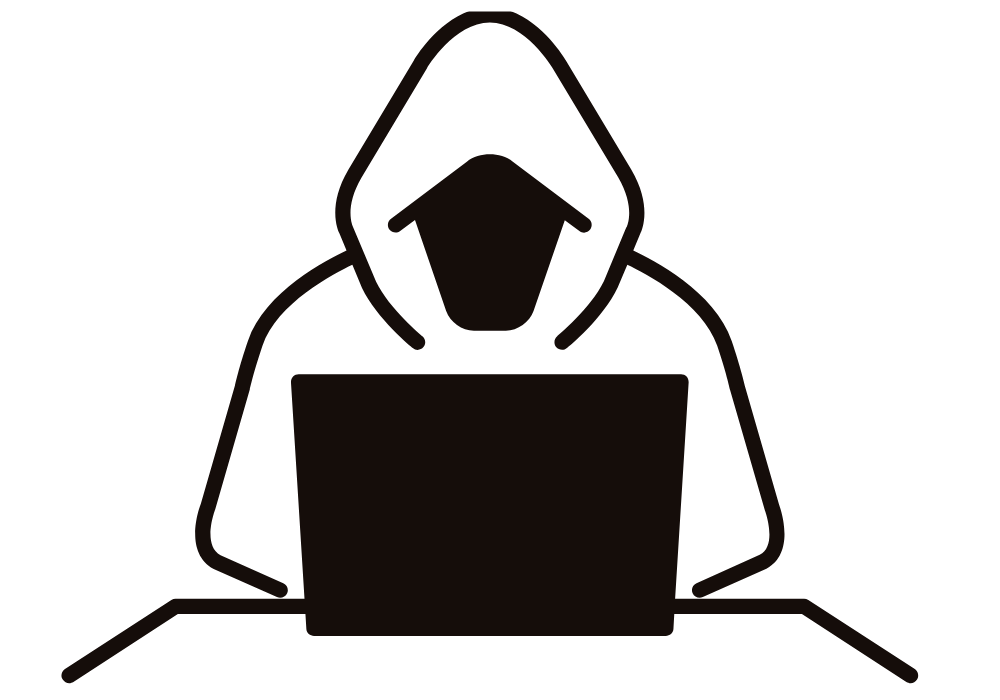 Hackers wanted
Thursday November 16
Zaltbommel, Gelderland, The Netherlands
Level: Starter
Have you always been interested in digital stuff, but don't have an IT education? Or maybe you do have an IT background, but you're completely done with boring system administration and Windows installs?
Guess what? That means you're thé perfect match for a job in our Security Operations Center!
Thursday November 16 we're hosting an event in Zaltbommel, where we'll take you on a journey through the wondrous world of cybersecurity.
We'll show you what it's like to work as a security specialist. And we won't be doing so with just presentations, you'll be participating in a few kickass games (CTF) to test your skills!
And if you're incredibly enthusiastic about it, then we'd love to chat about a career in cybersecurity.
So, be there or be square! 💪
Any questions in the mean time? App or call our colleague Tamara Burgerhof (06 100 492 95). She'll readily answer any and all questions you have.